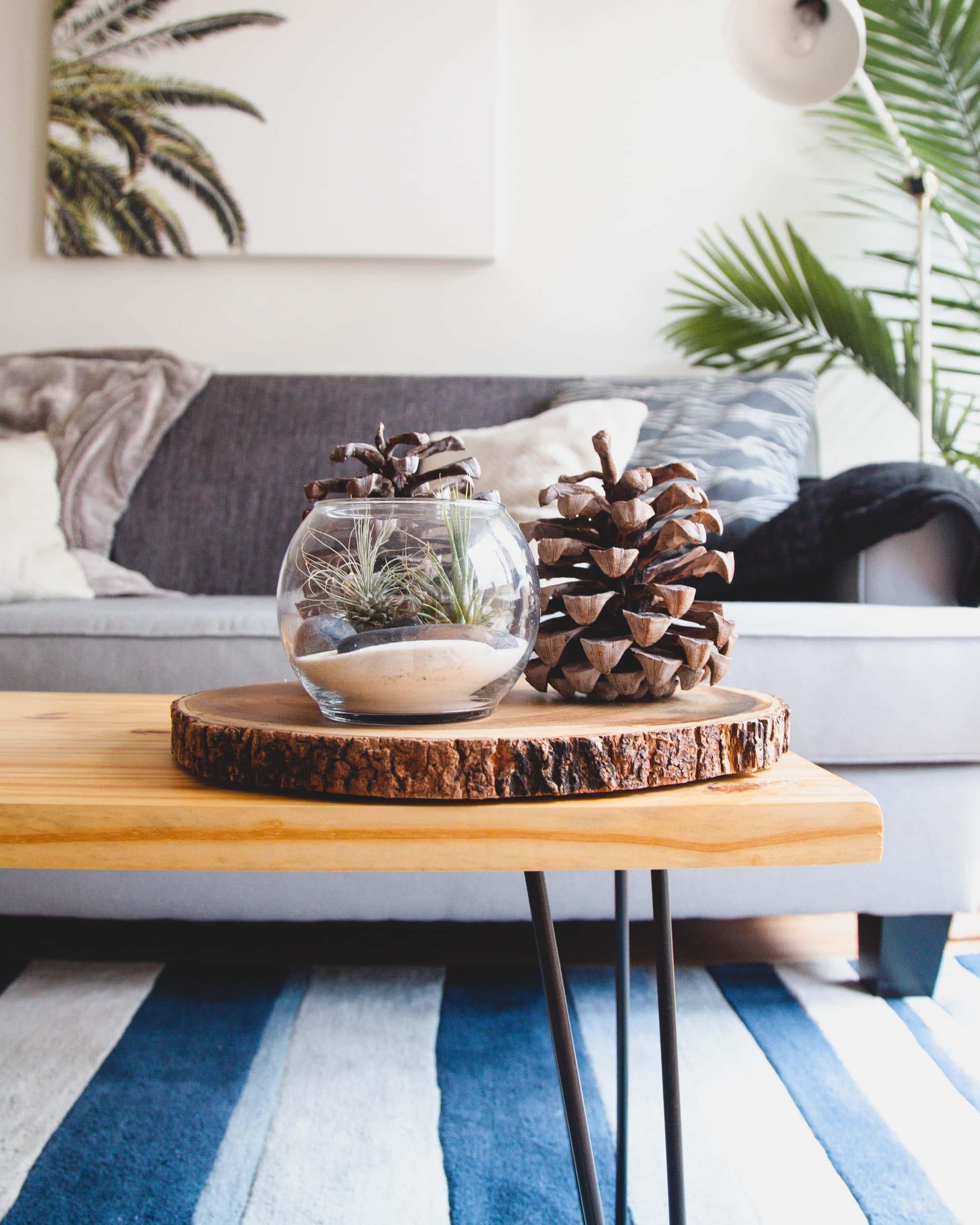 RT Urban Homes, Inc. is a brand new Minnesota home builder that answers the need in the Twin Cities market for a collection of urban-inspired homes and townhomes with a streamlined buying process.
Though we're new on paper, we're founded by industry veterans with extensive construction and development experience and deep Minnesota roots. RT Urban Homes, Inc. is affiliated with and supported by a family of Minnesota companies referred to as Tradition Companies. Our very first company, Enebak Construction Company, was founded in the early 1900s by Sig Enebak with horse-drawn grading equipment.
Four generations and more than 100 years later, the Tradition name represents excellence in a wide range of services including site preparation, land development, golf course development & management, financial services, title services, and homebuilding.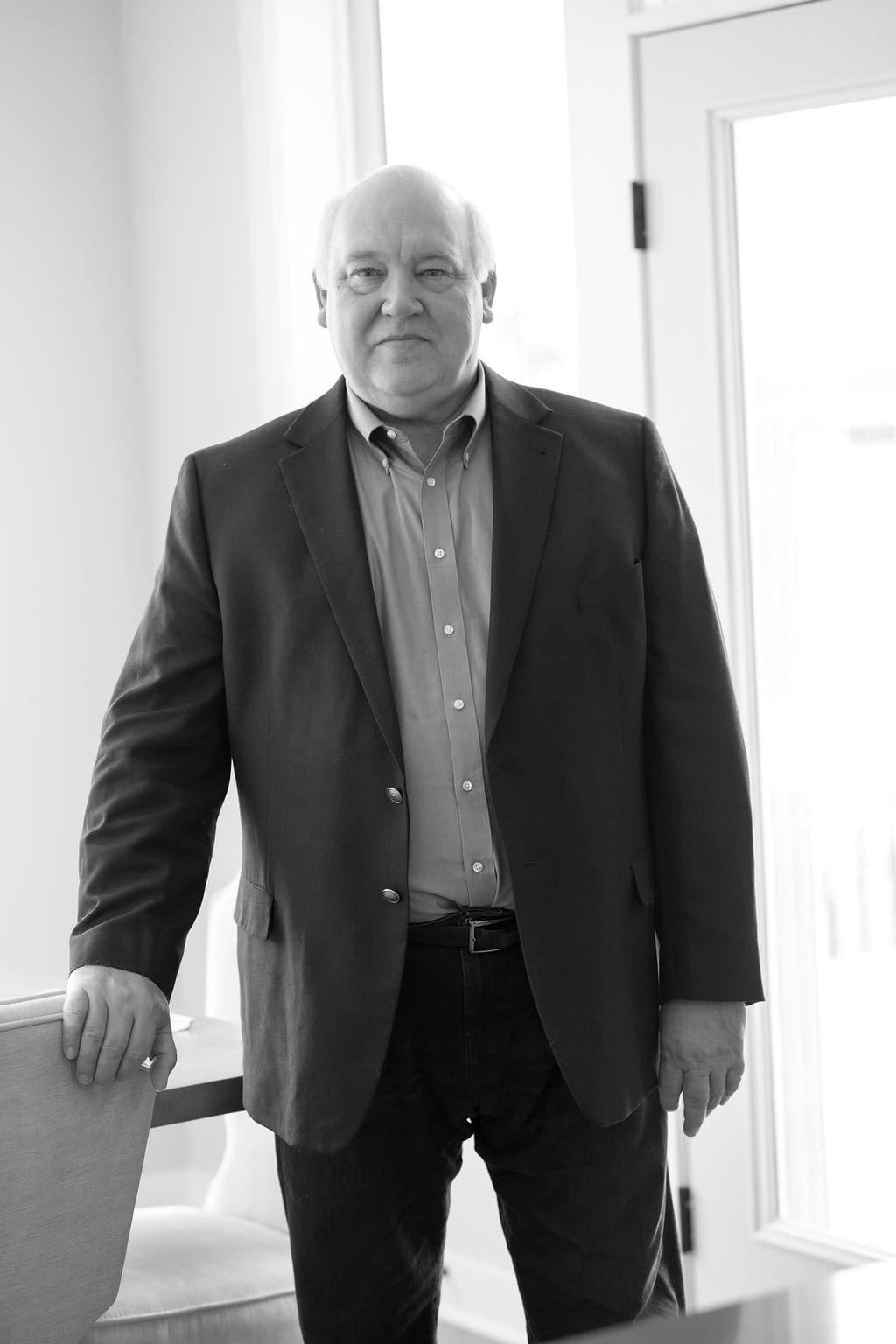 Todd Stutz
President
Todd leads the overall vision, strategic planning, and policymaking for both RT Urban Homes and Robert Thomas Homes. With more than thirty years of experience in the home building and development industry, Todd created and expanded Robert Thomas Homes into the 5th largest Twin Cities home builder by revenue, and the top local home builder, in just eight years.
Prior to his role at Robert Thomas Homes, Inc., he was the COO of The Rottlund Company, Inc. and David Bernard Builders & Developers. Notable developments during his career include:
Renaissance on the River, Minneapolis
Metropolitan Lofts, Minneapolis
Mississippi Flats, St. Paul
Upper Landing, St. Paul
Village in the Park, St. Louis Park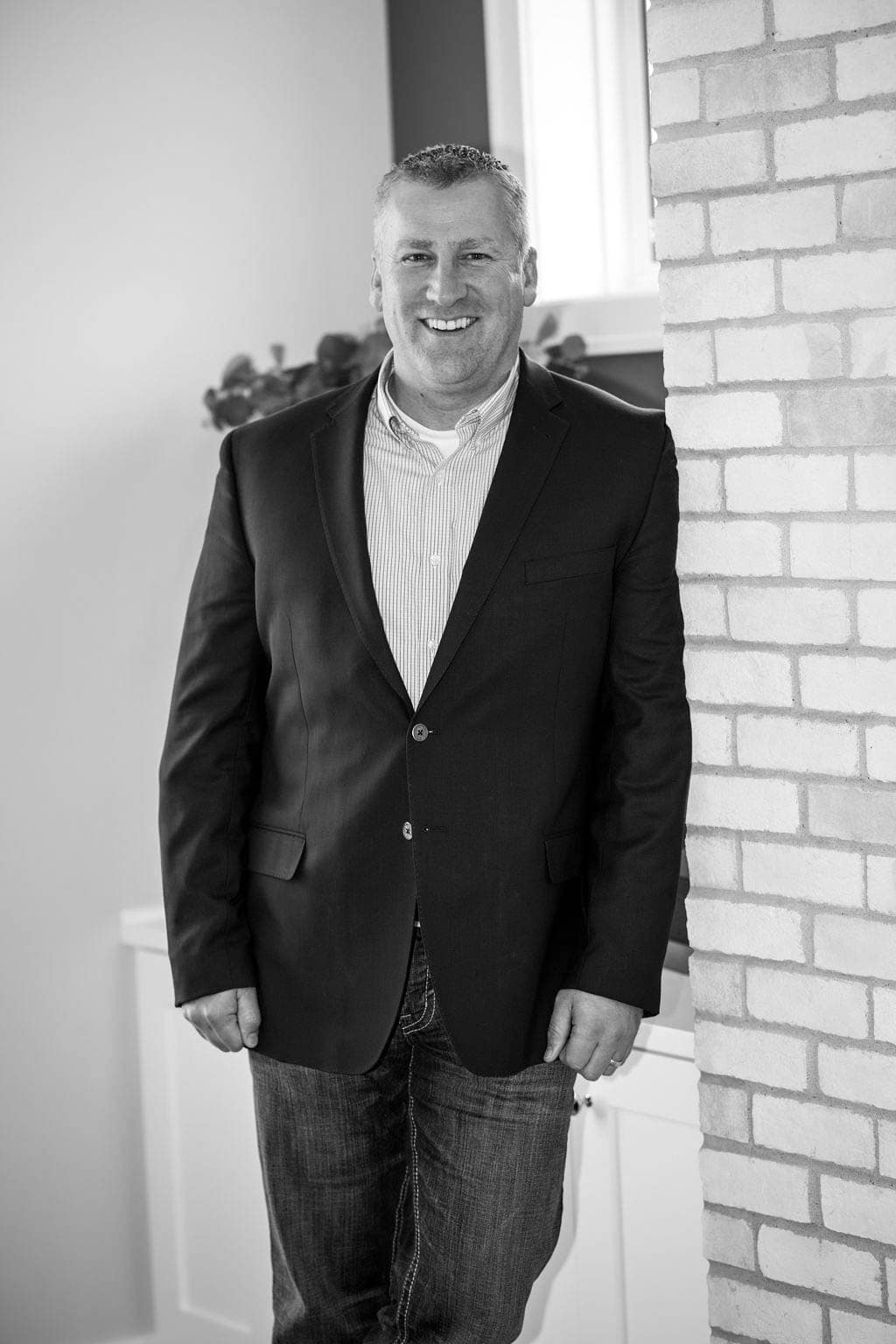 Paul Grabow
Executive Vice President
As one of the founders of RT Urban Homes and Robert Thomas Homes, Paul oversees the day to day operations of Production, Customer Care, Product Development, and Sales and Marketing. He has more than 20 years of experience in home building, development, and construction Paul is proud to see our team of professionals come together to provide an excellent product and experience for our customers.