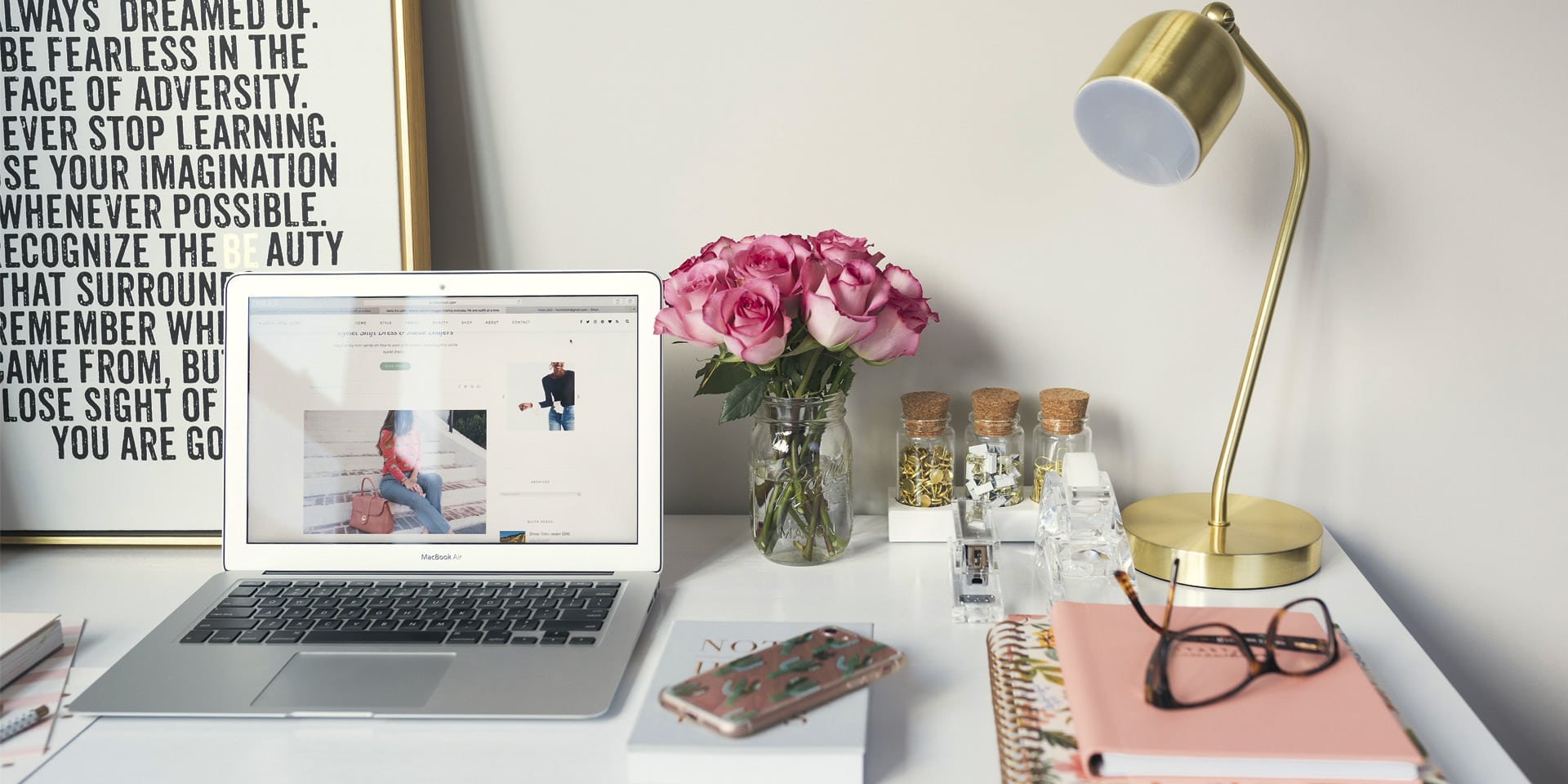 Gold Coast
The Gold Coast embraces a California casual lifestyle, awash with a boho breezy vibe that's both current and carefree. Your free-spirited design sense prefers white walls, natural finishes and colorful textiles that are grounded in warmth. Your wanderlust personality fills your home with artisanal accessories curated from around the globe, creating an aesthetic that's as cool and refreshing as the ocean.
Gold Coast – Standard Interior Finishes
Below are just a few of the finishes representing the Gold Coast interior style. Visit the Design Gallery to see the complete interior style, finish samples and more.
INSPIRATION BEHIND THE DESIGN
Gold Coast – Interior Style Photo Gallery
Explore another Interior Style